SAVE THE (NEW) DATE !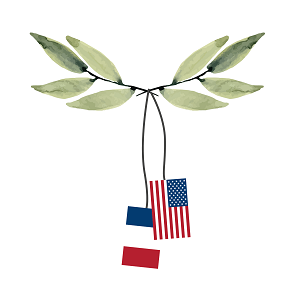 Dear Friends & Family,
As you all know, a couple of months ago, we had to make the difficult decision to postpone our wedding originally planned for Sunday, April 5th, due to COVID-19, and Adeline's family not being able to join us.
The new wedding date is official and will be Sunday, October 11th, 2020, at 4:00 PM, at the Manor Estate in Madera. The location and the time remain the same as the invitation.
We are hoping you will be able to join us and are looking forward to seeing all of you. And for those of you who couldn't make it in April, you are more than welcome if you can join us this time :-)
To make things more simple, you can now RSVP online, on this website, thanks to the "RSVP" section in the top menu, or on this link here : RSVP . Do not hesitate to leave your address, email and phone number in the message box after your RSVP, just in case we need to contact you for updates ;-) ! And of course, you can always call us, text us or email us if it is easier for you ! :-)
*** The last day to RSVP is Friday, August 28th ***
In the meantime, stay safe and healthy ♥
Love,
Adeline & Bradley
Bradley : (559) 304-8891
E-mail : adeline.brad@yahoo.com
The Wedding | Le Mariage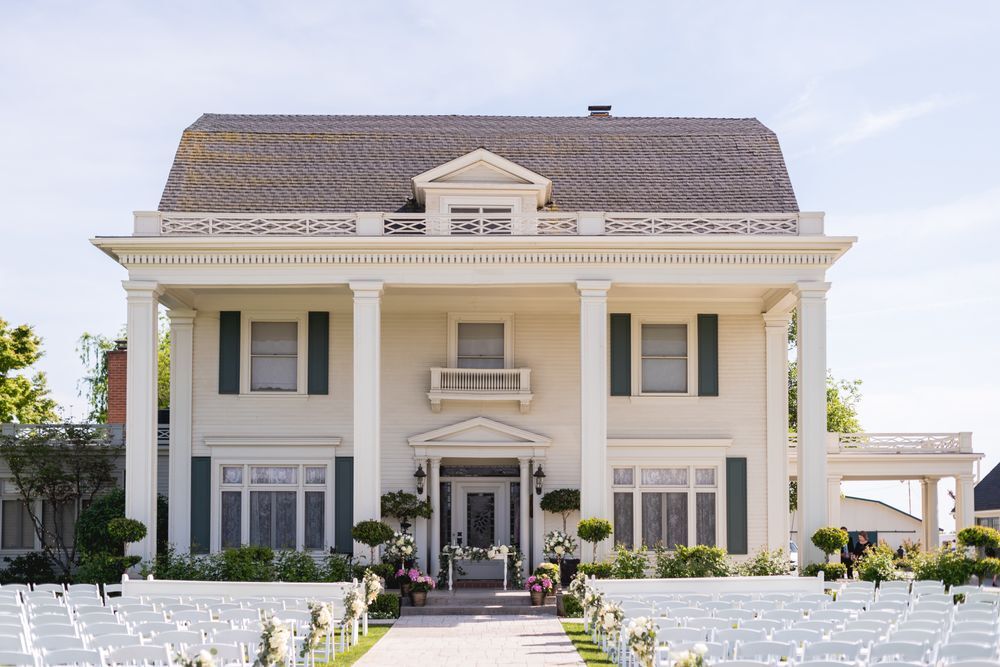 Sunday, October 11, 2020
4:00 PM
Ceremony
Reception
Our Wedding Party | Nos Témoins
Pauline LAFOSSE - Maid of Honor
Témoin & Demoiselle d'honneur
Cassandra CHEUX - Bridesmaid
Céline CLUZEAU - Bridesmaid
Gladys RICHARD - Bridesmaid
Tyler CRESS - Best Man
Témoin & Garçon d'honneur
Aurélien FAURE - Groomsman
Justin WARREN - Groomsman